Address
Hallesesteenweg 158
1640 Sint-Genesius-Rode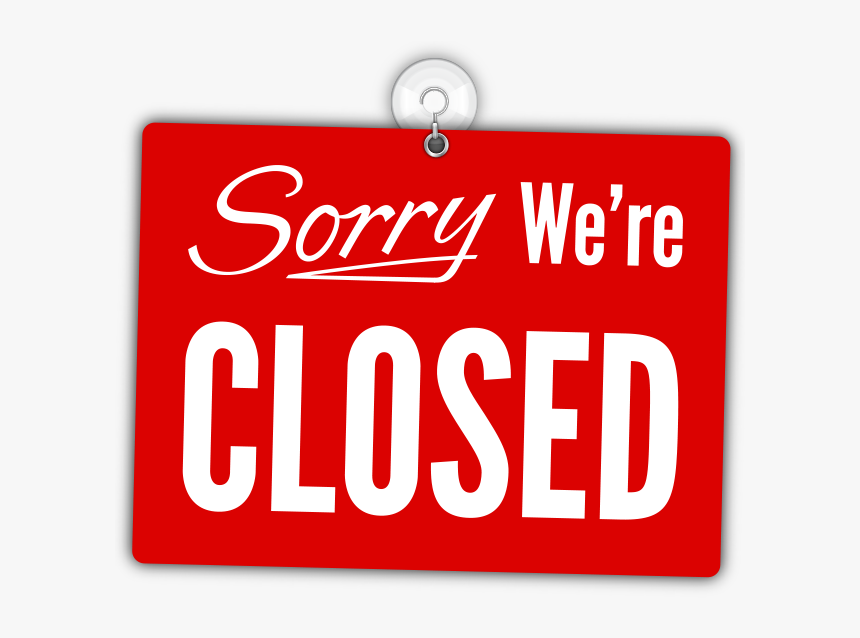 The evolution of the situation linked to the Coronavirus epidemic also leads us to take further precautionary measures. We therefore decided to completely close our showrooms to customers, as of this Tuesday 17th March 2020 evening at 5 p.m., in order to protect our customers and employees who are most exposed to the risks of virus transmission.
Nevertheless, we must offer our customers minimum support and answer the legitimate questions they will be asked. To do this, we organized a permanence in the sales and operations department.
The decision to close our showroom is painful and never seen. But the priority is health, and our contribution to slowing down this virus
Take care of yourself, In solidarity,
The Kitchen Company team
Opening hours
Monday : 9 a.m. – 5 p.m.
Tuesday : 9 a.m. – 5 p.m.
Wednesday : 9 a.m. – 5 p.m.
Thursday : 9 a.m. – 5 p.m.
Friday : 9 a.m. – 5 p.m.
Saturday : 9 a.m. – 5 p.m.
Sunday : Closed
Contact
T : 02 380 96 54
M : info@thekitchencompany.be
Are you looking for a kitchen designer or a specialist in producing customised cupboards in Belgium in the property development sector? The interior designers at your The Kitchen Company's Brussels' showroom invite you to make your fully bespoke kitchen project a reality.